Voice Private Lessons
Judy S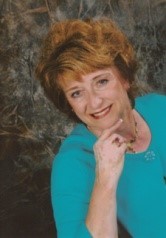 Judy is a highly trained and experienced voice and piano instructor who has taught private lessons in Ohio, Indiana, Michigan, Pennsylvania, and Florida since 1977. She has extensive experience with preparing students for school competitions, and both theater and college auditions. Her students had a 95%+ superior rating at both district and state level school competitions in the Indiana State School Music Association yearly festivals for more than eight years (both voice and piano) with several earning full scholarships to various music programs in Indiana and Ohio.
Month to month
Monday at Lakeland or Online Lessons
Robertino W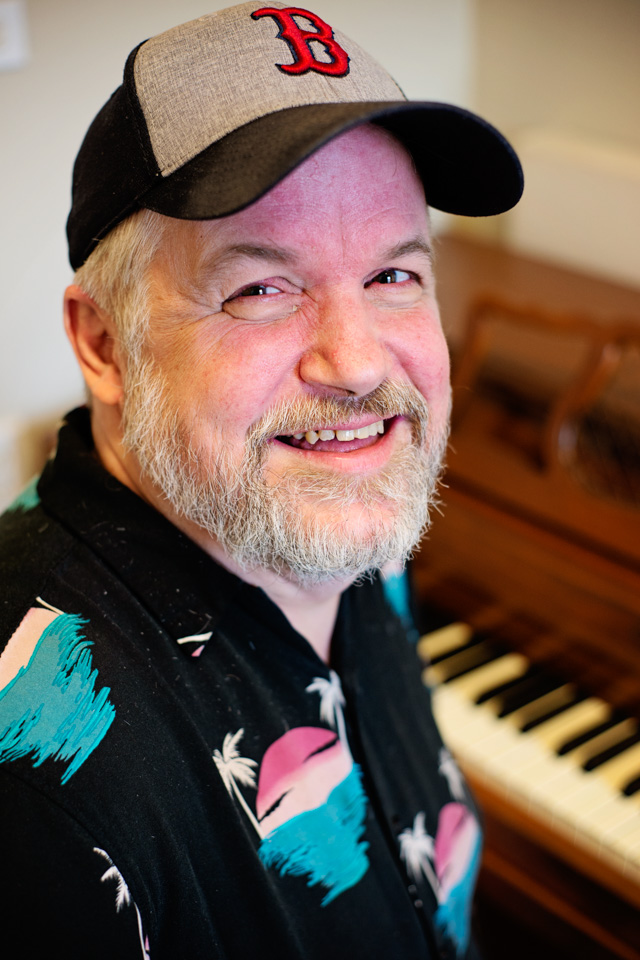 Robert is a native of Lakeland, FL, and a graduate of Florida Southern College with a degree in voice performance and was a private voice student of Ms. Beverly Wolff for ten years. Robert also studied as a graduate voice student of Mr. Richard Cassilly at Boston University for three years. He moved to Stockholm, Sweden in January of 2000 to continue his career in voice and opera. He studied for five years at the Bel Canto Master's Academy in Budapest, Hungary as a Spinto Tenor. Robert founded the Stockholm Vocal Academy in 2003 where he was the artistic director and principal voice teacher for fifteen years. He taught workshops and master classes in voice and theater for beginning to advanced students of all ages. He has had the opportunity to travel, perform, and teach opera and musical theatre in over twenty countries throughout Europe. He started performing on stage professionally at the age of ten and has over fifty roles to his credit in both musical theatre and opera. Robert recently moved back to the United States with his two lovely daughters, Lisa Marie and Sonja. He has worked for the past three years as a guest artist and private voice teacher at Harrison School for the Arts. He is currently the MS/US Head Vocal Instructor for All Saints Academy in Winter Haven, Florida.
Month to month
Tuesday at Lakeland or Online Lessons
Month to month
Thursday at Lakeland or Online Lessons
Luis S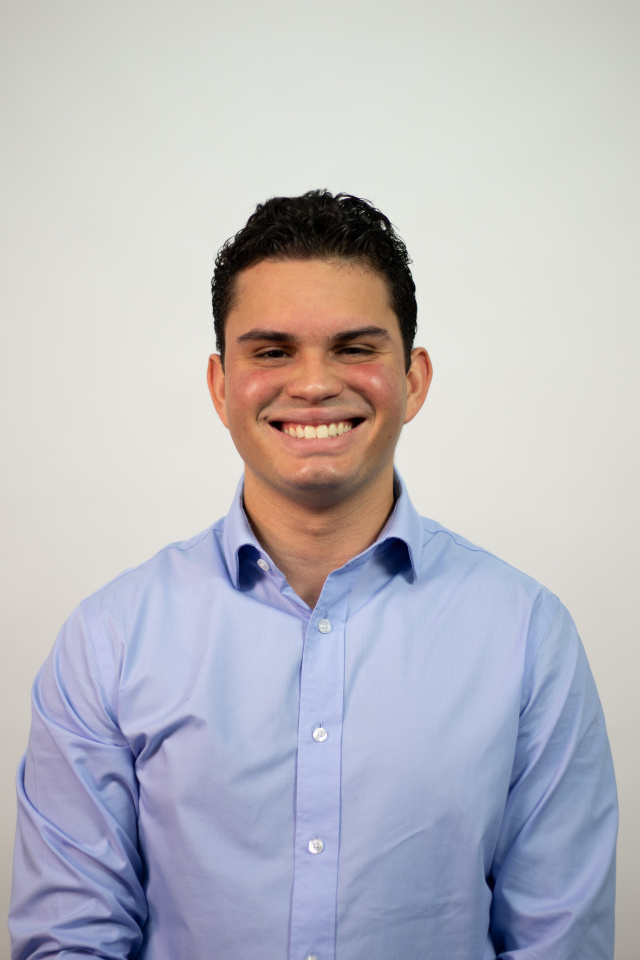 Luis Sterling is a student at Southeasetern University and is pursuing a degree in Music Education. While his primary instruments are voice and piano, he also teaches beginning guitar, ukulele, bass guitar, and beginning drums. He is fluent in Spanish and is currently learning Portuguese. He also has 10+ years of experience working with and teaching music to students with special needs! He is passionate about sharing the gift of music with students of all ages, and when he's not playing or teaching music, he is a huge fan of the Orlando Magic's and the sport of basketball.
Month to month
Thursday at Lakeland or Online Lessons
Cece G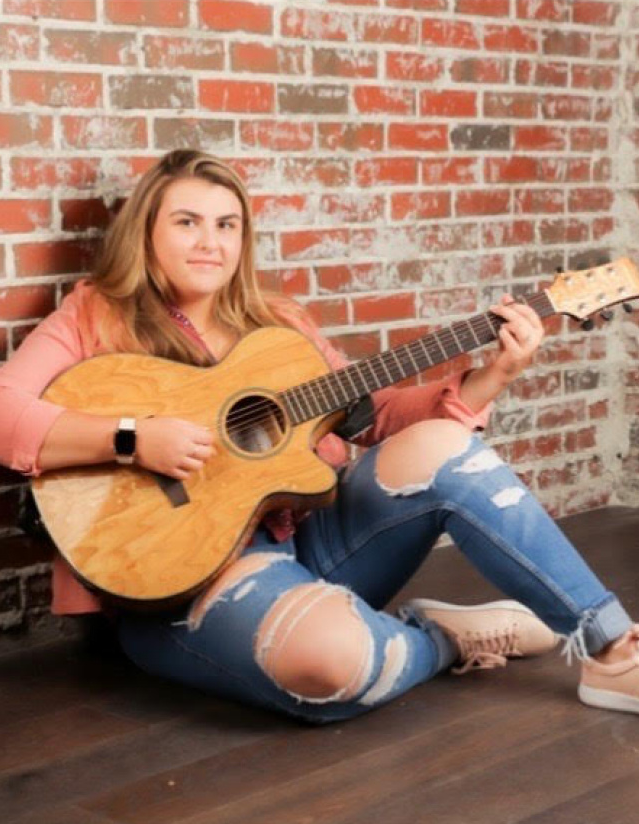 Cece is a gifted worship artist and singer/songwriter who began her musical journey at the age of ten, learning to sing, and play the ukulele. Over the years her love for playing music blossomed and she is now a proficient guitar, piano, and saxophone player and teacher. In high school she spent four years playing saxophone in the Marching Jazz Symphonic Band. During this time, she was also First Chair in the All-County Band and Drum Major in her school's marching band. Cece enjoys performing at coffee shops and other local venues, and is a worship musician at her church on Sundays and Wednesdays. She has a great passion for music and a deep love for children which is why she chose Social Work and Church Music as her fields of study at Southeastern University where she's currently a Sophomore. Cece loves sharing her expertise in music with young children and teens, and is excited to take on new students of any skill level.
No timeslots available at the moment.
Phil H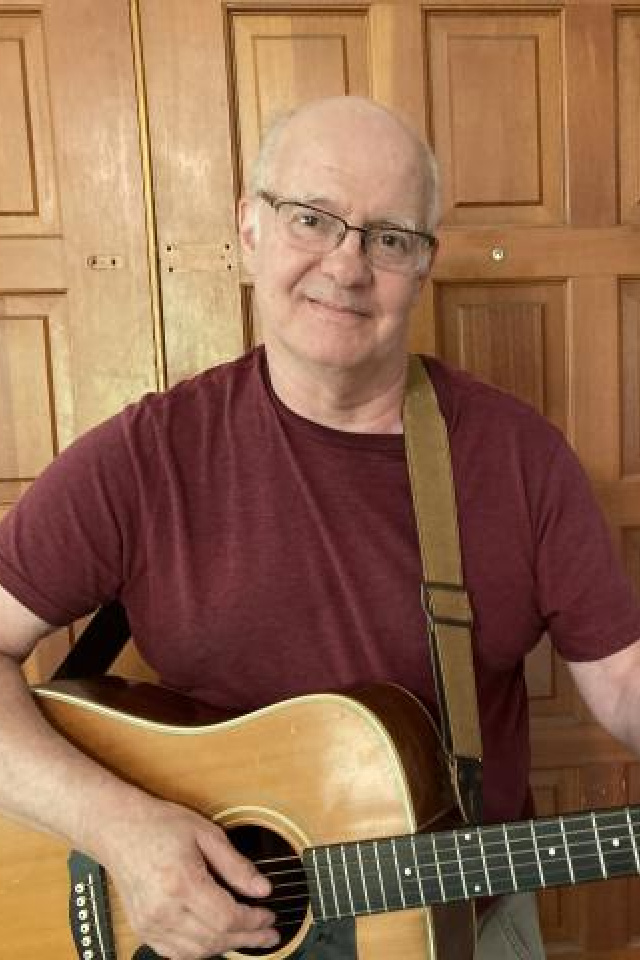 Phil Hildreth is a graduate of the Eastman School of Music where he learned to play all of the instruments in a standard orchestra. He also plays the guitar, banjo, and mandolin. He has directed choirs of all sizes and has been the Director of Music in many churches accross the country. In addition to orchestral and traditional religious music, Phil has enjoyed playing rock and roll for nearly all of his life, and is passionate about music theory and sharing the gift of music with others.
Month to month
Saturday at Lakeland or Online Lessons