Flute Private Lessons
Libby T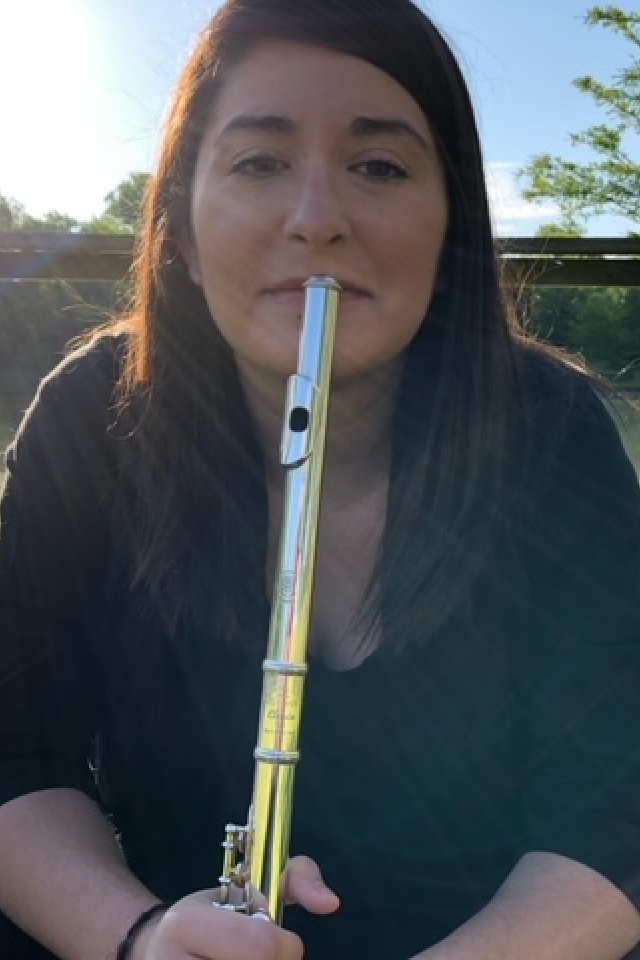 Libby Targett is currently the Band Director at Shelley S. Boone Middle School in Haines City, and also teaches piano and flute at Lakeland School of Music. Although born and raised in New Jersey, Libby spent several years living in Nashville and has recently relocated to Lakeland, FL, with her husband. She received her bachelor's degree in Music Education from Rowan University and her master's in Flute Performance from Middle Tennessee State University. She's been teaching flute and piano for the past sixteen years and enjoys each student for their unique gifts and talents. In her free time, she likes to work on her blog and enjoys being out in nature.
Month to month
Wednesday at Lakeland or Online Lessons
Month to month
Thursday at Lakeland or Online Lessons
Month to month
Saturday at Lakeland or Online Lessons
Phil H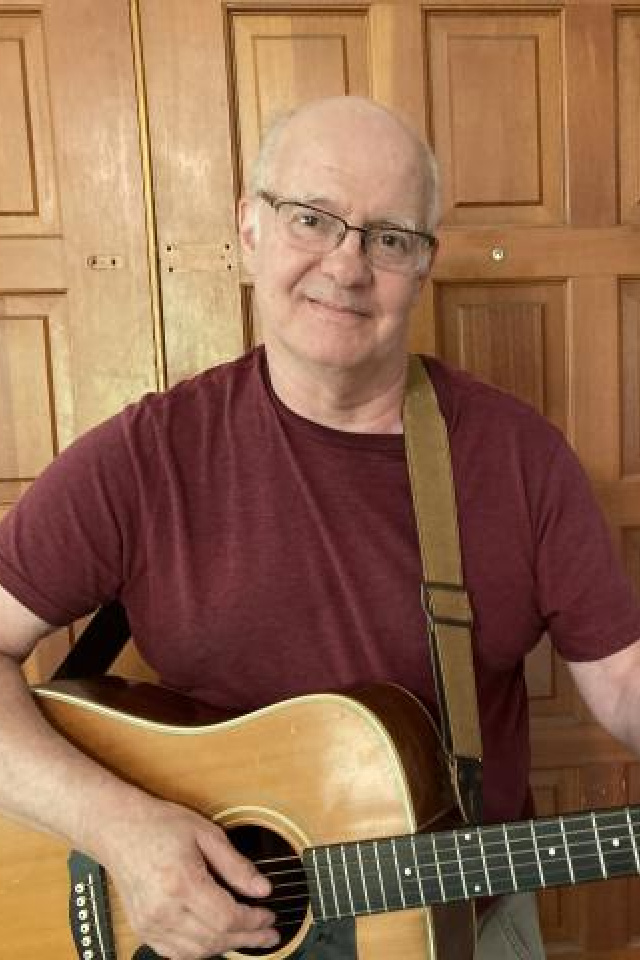 Phil Hildreth is a graduate of the Eastman School of Music where he learned to play all of the instruments in a standard orchestra. He also plays the guitar, banjo, and mandolin. He has directed choirs of all sizes and has been the Director of Music in many churches accross the country. In addition to orchestral and traditional religious music, Phil has enjoyed playing rock and roll for nearly all of his life, and is passionate about music theory and sharing the gift of music with others.
Month to month
Saturday at Lakeland or Online Lessons