Drums Private Lessons
Ian G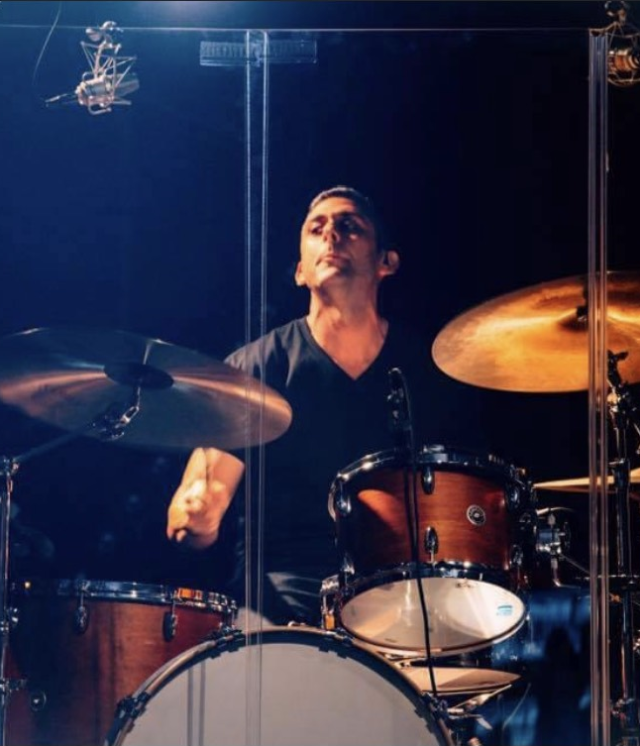 Ian is originally from Jacksonville Florida and has been a resident of Lakeland since 2003. He has a BM in Jazz Studies from UNF and a MM in Jazz Studies from USF. Ian has been performing on drum-set and percussion for over 30 years and has toured the U.S. and abroad with multiple Grammy award winning artists. In addition to his long-standing career in performing with nationally recognized jazz bands, international worship artists, and major theater productions, Ian has also enjoyed teaching over the last 25 years at multiple state universities, private colleges, high schools , middle schools, and private students. He has a deep love for music, and takes great pride in sharing it with students of all ages and skill levels.
Month to month
Monday at Lakeland or Online Lessons
Daniel F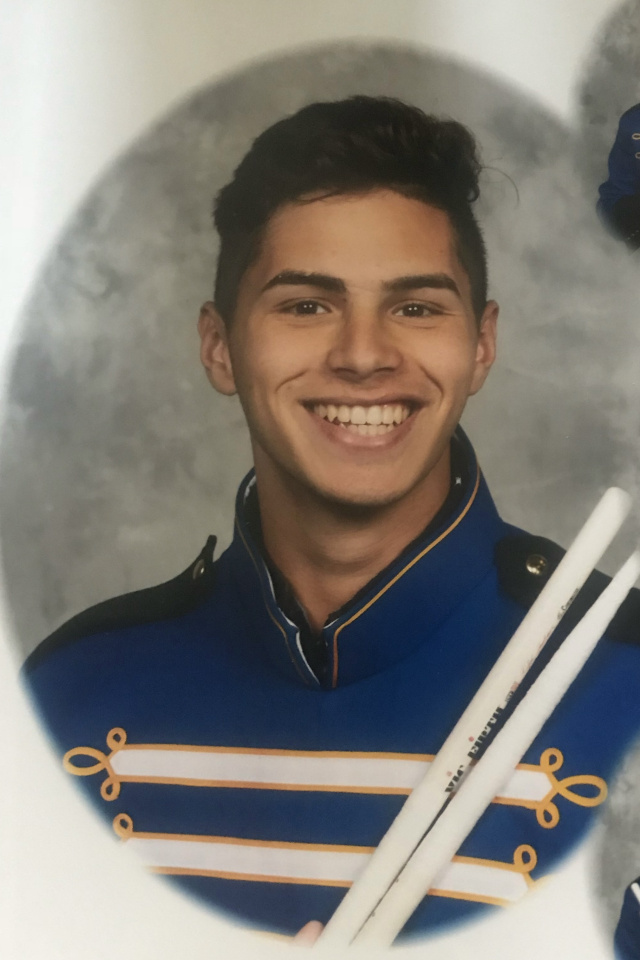 Daniel is a passionate drummer born in Kissimmee Florida. His love for music began when he was just a little boy. He has been playing drums since the age of 10 and is now studying music and ministry. Daniel learned to read music when he was just 14 and started his journey in the world of marching band at Winter Haven High School where he graduated in 2021. He has since gained experience in jazz ensemble and symphonic band. When Daniel isn't teaching private lessons you can catch him playing at highland park church where he attends on a weekly basis. He loves to teach worship, rock and pop.
Month to month
Thursday at Lakeland or Online Lessons
Bill H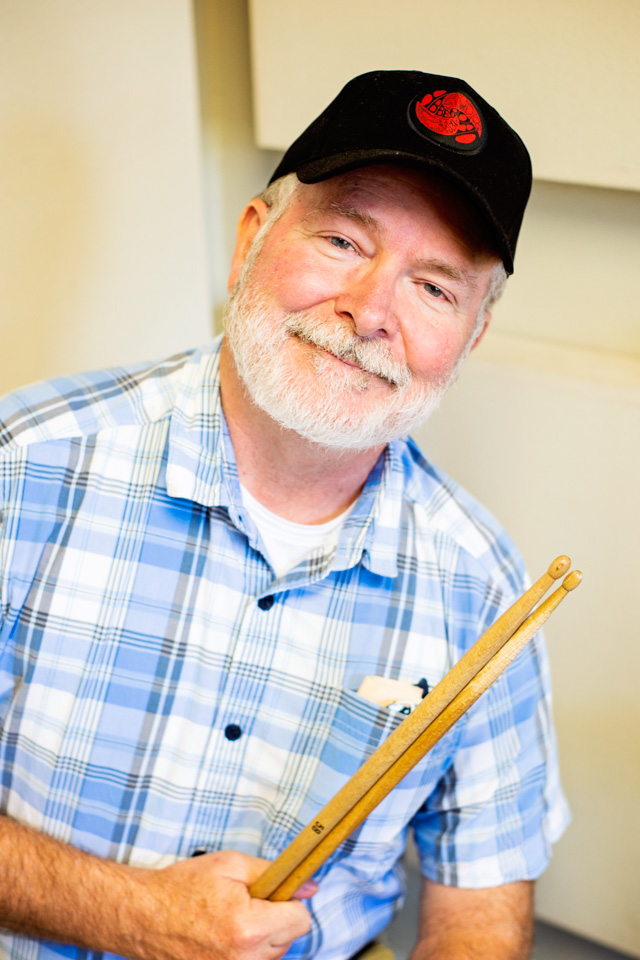 Bill is a multi instrumentalist who plays and teaches drums, piano, guitar, violin, viola, cello, banjo, mandolin, ukulele, and bass guitar. Born into a very musical family, he took after his two older brothers and began playing piano as a young boy. Throughout his childhood and into his teens he took private instruction for piano, guitar, and drums, and began gigging professionally with local bands while he was still in middle school. In 1976 he graduated from Berkley College of Music with a BA in Music Composition. One of his most memorable career highlights is performing with singer songwriter legend Bruce Hornsby. When Bill's not playing or teaching music you can find him on any given sunday morning teaching sermons at Faith Lutheran Church in Winter Haven where he faithfully serves as the Pastor.
Month to month
Monday at Lakeland or Online Lessons
Month to month
Tuesday at Lakeland or Online Lessons
Month to month
Wednesday at Lakeland or Online Lessons
Month to month
Thursday at Lakeland or Online Lessons
Month to month
Friday at Lakeland or Online Lessons